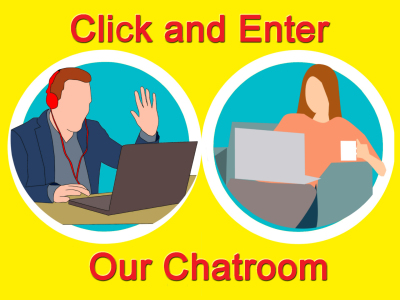 Chat live with our authors. Do you have a question about their book, characters, new books coming out, or even a writing question? Here's your chance. Check below for author chat schedules and topics.
Be sure to bookmark this page and check back frequently. You don't want to miss your favorite authors live and on chat!

Author Live Chat Schedule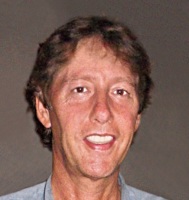 Topic: Writing Panster Style

The differences between Panster and Practicle styles, benefits and pifalls. Dos and don'ts, should you or shouldn't you?

October 4

Noon to 1 p.m. PST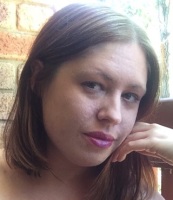 Topic: Novels vs Novellas

Preferences, pros and cons.

October 5

6 p.m. to 7 p.m. PST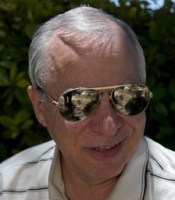 Topic: Time Slips

There have documented cases throughout history, of time slips, or "hiccups" in what we perceive to be our perception of reality. We will discuss these real cases and more.

October 7

2 p.m. to 3 p.m. PST

Jeffrey G. Roberts

Romance / Sci Fi Author

Topic: Keeping Interest

What kinds of things keep you, the reader, reading?

October 11

4 p.m. to 5 p.m. PST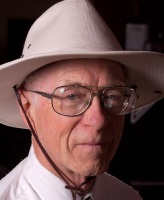 Reynold Conger

Medical Thriller Author

Topic: Breaking the Rules

Are there any "rules" for writing fiction? If so, can you break them without losing your readers?

October 22

Noon to 1 p.m. PST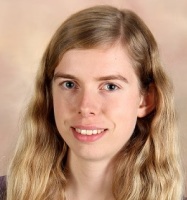 Mary-Jean Harris

Historical / Christian Author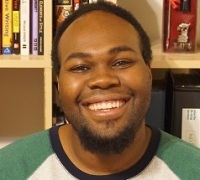 Topic: Writing Haunts (festive tie-in to Halloween)

Any writing bad habits that rear their ugly heads once in a while, or writing vices that ended up making you a stronger writer once you tackled them head on? Let's talk about it. 

October 26

1 p.m. to 2 p.m. PST

Elijah Douresseau

Literary Fiction Author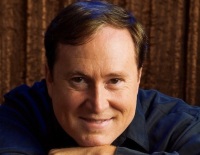 Topic: How to choose a fresh, original idea and title to write.

We will discuss how to find a brilliant, fresh and truly original idea and title to write for your next novel. What makes a hit idea and title?

October 28

2 p.m. to 3 p.m. PST

Thornton Cline

Mystery/Crime/Thriller Author